Un drame et son instrumentalisation (A Tragedy and Its Exploitation), Djemila Benhabib, le Nouvelliste, 2018-01-26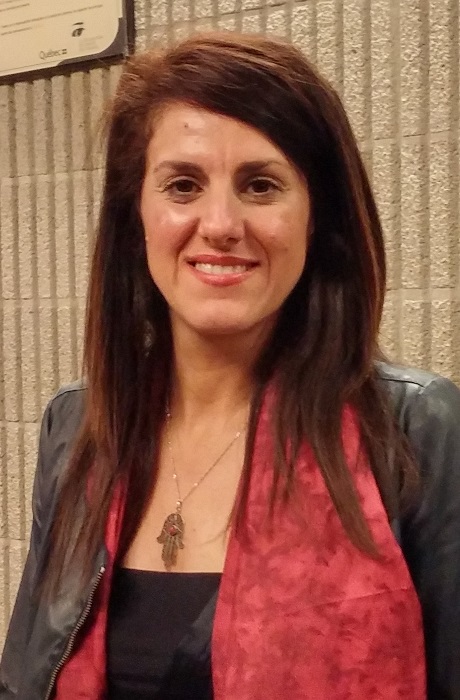 We still do not know the motives of Alexandre Bissonnette, the presumed murderer, whose trial begins on March 26th 2018. Nevertheless, Islamist lobbyists, politicians at every level, the media and elites are doing everything in their power to impose upon us an enormous collective guilt, which has nothing whatsoever to do with the true frame of mind of Quebeckers who have repeatedly expressed their deep compassion for the victims of this horrible tragedy and their families, as well as their total rejection of all forms of violence. But no, this is not enough. Now we are being told that, in addition, we must work to expunge from our society a supposed pathology which has spread among us like an evil virus. It is time for redemption. Quebeckers must atone for a crime which they did not commit and beg forgiveness for a moral turpitude whose nature is a mystery to them. Why?

Apparently everyone, or almost, has the same disease: Islamophobia. This catch-all expression, which has caused so much confusion, was first brandished by Islamists in order to silence their opponents at the very beginning of the Islamic revolution in Iran in 1979. It was then recycled by the multicultural left, then used again ten years later during the Rushdie affair with the goal of limiting public debate. For the mullahs of communitarianism, any criticism of Islam, any opposition to political Islam is considered an act of malice towards Muslims. Thus, a huge misunderstanding was born: criticism of ideas became confused with hatred of persons. […] After the Quebec City mosque shooting, the merchants of communitarianism took up this concept again, using it against us. This exploitation of the January 29th shooting is frankly indecent. Enough already! We must keep calm and not fall into the trap they have set for us.

YES to a commemoration event which respects the dignity of each and all.

NO to the shameful exploitation of this tragedy.