An initiative of our friends of the KAZIMIERZ LYSZCZYNSKI FOUNDATION and the FREEDOM FROM RELIGION FOUNDATION, both based in Poland.
2022-03-01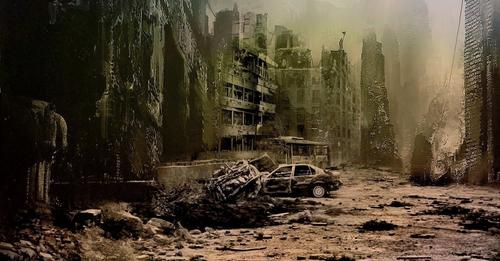 HUMANISTS ACROSS BORDERS FOR UKRAINE
In view of the humanitarian challenges Ukraine is facing because of the Russian Federation's aggression, the KAZIMIERZ LYSZCZYNSKI FOUNDATION and the FREEDOM FROM RELIGION FOUNDATION are launching a common action:
HUMANISTS ACROSS BORDERS
We cannot remain passive in face of the tragedy on our eastern border. We will not stand idly by while people are being deprived of their elementary human rights: to life, to safety, to shelter, to access to food and water, to medical care, and so on. We cannot agree to people being stripped of humanity, which is always a consequence of war.
NO TO WAR, YES TO PEACE!
But words are not enough.
As humanist atheists, we want to make at least the modest contribution of helping today's victims of the war in Ukraine, without forgetting those who flee war in other regions of the world and are condemned to death from cold and hunger on the Polish-Belarusian border.
We have decided to use the Foundations' own resources to ensure a shelter for people fleeing the war, in particular mothers with children, a place where they may immediately move in and stay for a few months, which are necessary to survive the very first and most difficult days. We will help them with a supply of food and necessities. We also offer language assistance. Initially, the Foundations plan to make two such apartments available.
We ask our supporters and other people who are willing to accept war refugees (in an apartment or a room) to report to us at the following address: biuro@lyszczynski.com.pl or on our Facebook fanpage, phone +48 501518757.
We also invite interested non-governmental organizations to join us for cooperation.
We welcome your donations to the following bank account:
Bank Name: BNP Paribas Bank Polska S.A.
Bank Address: ul. Kasprzaka 2, 01-211 Warszawa
Account No.: 79 1600 1462 1079 6531 2000 0001
IBAN: PL79 1600 1462 1079 6531 2000 0001
BIC/SWIFT Code: PPABPLPK
With a note: Humanists across borders
DO NOT REMAIN INDIFFERENT!
---