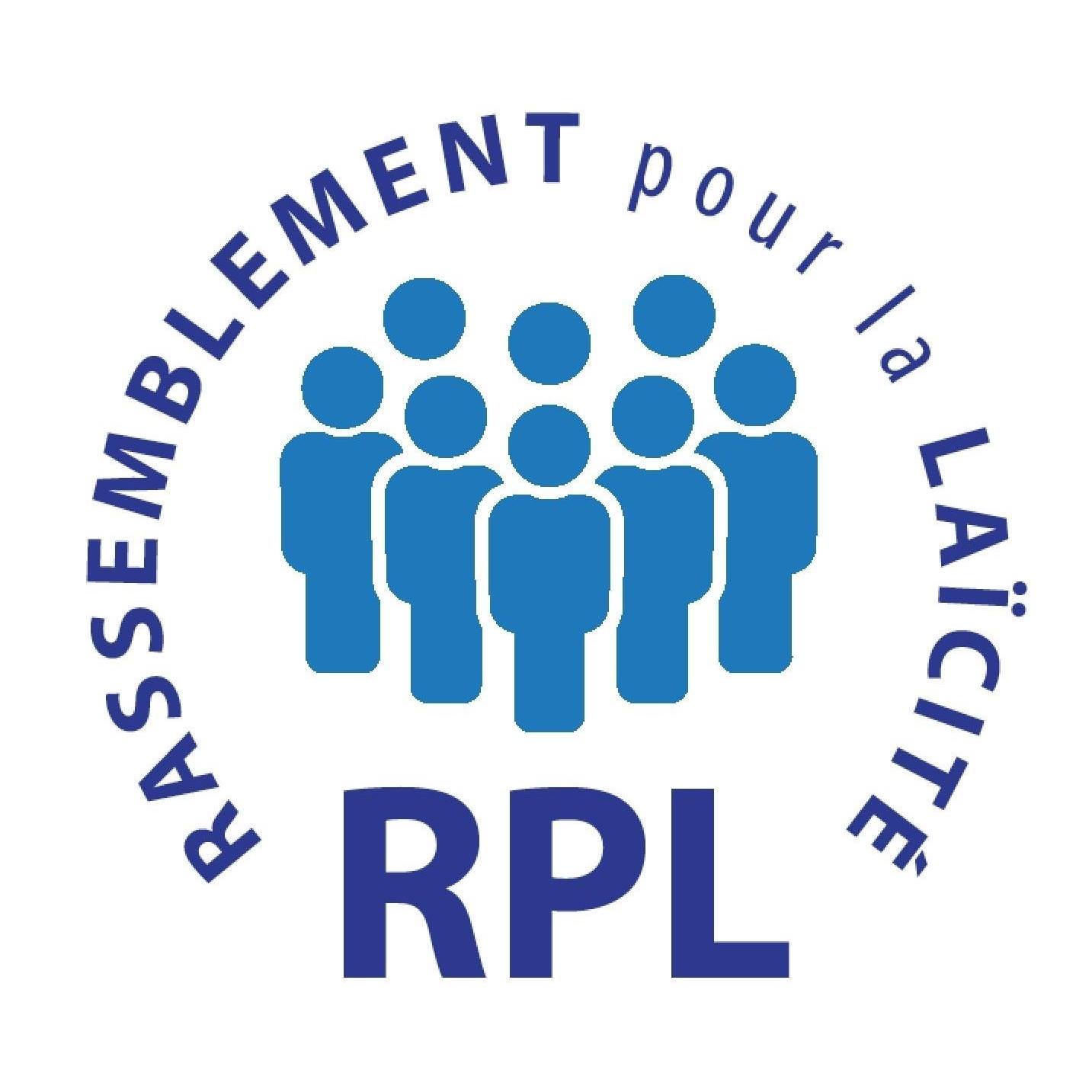 Press Release, Rassemblement pour la laïcité (Alliance for Secularism)
Motion before the House of Commons
Canadian Parliamentarians Stuck in Premodern Times
2022-05-11
Montreal, Wednesday 11th May 2022 : The Rassemblement pour la laïcité (RPL) is concerned by the overwhelming rejection of the Bloc Québécois motion asking for abolition of the prayer at the beginning of each session of the House of Commons. That prayer, imposed upon Members of Parliament and clerks, clearly constitutes a violation of the freedom of conscience of those who do not believe in God or who embrace a different worldview.
"In the Supreme Court decision dealing with prayer at Saguenay City Council, it is clearly stipulated that the State, because of its obligation of religious neutrality, must not adopt or promote one belief to the exclusion of others. I understand that the Canadian Parliament is not obligated to respect Supreme Court decisions, but from there to reject a motion to replace an appeal to 'Almighty God' by a moment of meditation, this amounts to imposing a religious belief on Parliament," asserts RPL President Nadia El-Mabrouk.
Indeed, the Supreme Court concluded in 2015 that the prayer is of a religious nature and, by virtue of its recitation, the City and its mayor favour one religious belief to the detriment of others, thus contravening the obligation of State neutrality. The Tribunal also concluded that "the prayer and the exhibiting of religious symbols resulted in an interference with [S's] freedom of conscience and religion that was more than trivial or insubstantial, and that the interference was discriminatory."
"Unfortunately, this is the second time that a Bloc Québécois motion to replace the daily prayer by a moment of meditation has been refused by the House of Commons. It is difficult, under such circumstances, to claim that the Canadian State is religiously neutral," explains RPL Vice-President Etienne-Alexis Boucher
"In Quebec, it has been 50 years since a regulation replacing prayer with a moment of meditation was adopted by the National Assembly (regulation adopted in 1972, then implemented in 1976)," recalls Mr. Boucher. "It was one of many steps leading to the secularization of the Quebec State."
"Quebec has a particular attachment to secularism, considered an absolute necessity given the plurality of spiritual convictions. Obviously, this is not the case for the 266 Members of Parliament who rejected the motion of the Bloc Québécois. No wonder Bill 21 is so misunderstood in the rest of Canada," concludes Nadia El-Mabrouk.
— 30 —
Spokespersons:
Nadia El-Mabrouk, President
Etienne-Alexis Boucher, Vice-President
RPLQuebec@gmail.com
---